Click on the event to see additional details. Have an event you'd like to add to our calendar? Email wc@warrencoalition.org

Health Video Contest
March 9, 2022
–
March 31, 2022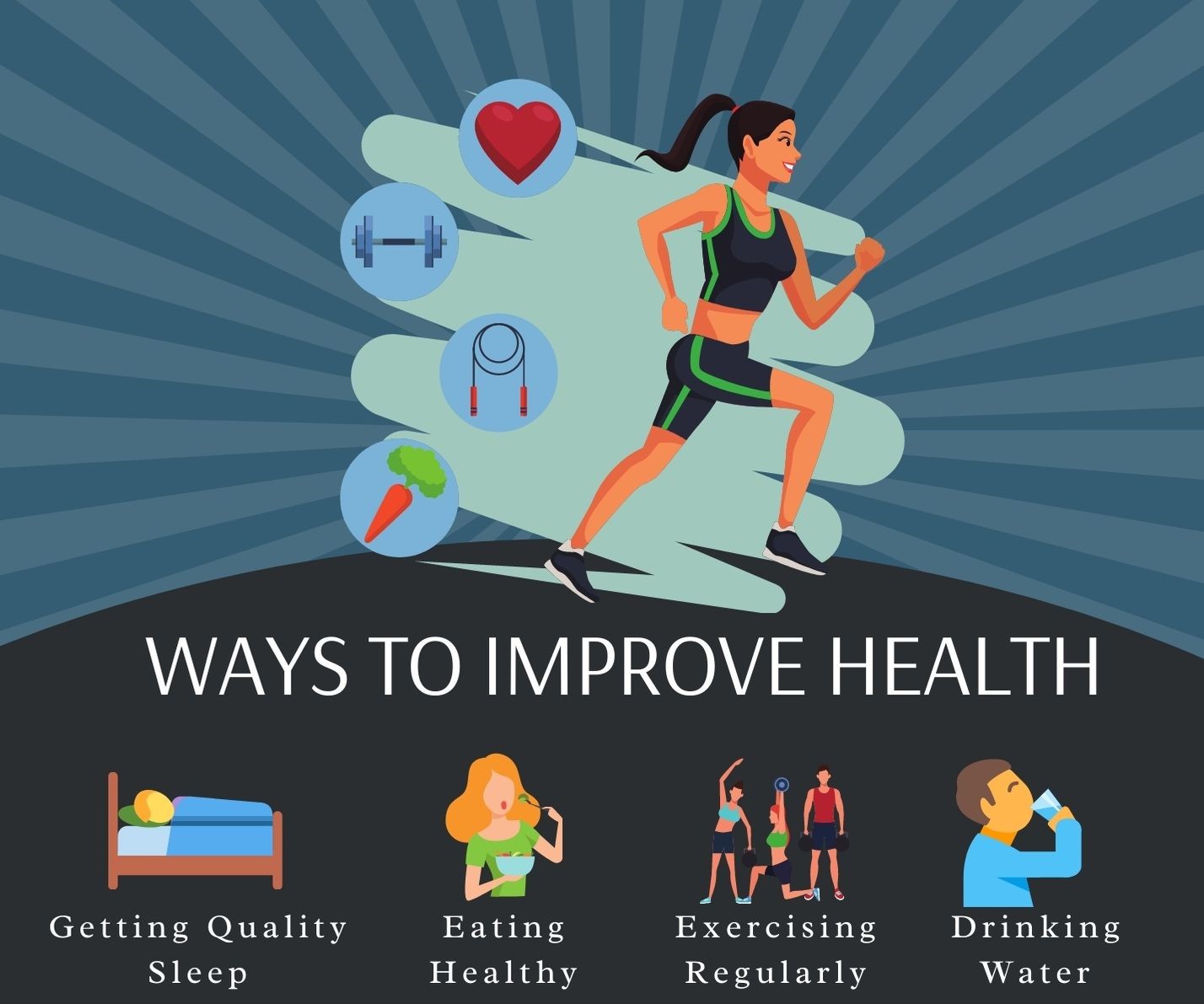 Warren County youth ages 11-14 are invited to participate in the Warren Coalition's Health Video Contest, running NOW through March 30th. Create a 30-second (or less) video promoting one of the following four healthy habits:
-Getting Quality Sleep
-Eating Healthy
-Exercising Regularly
-Drinking Water
Upload the video to https://warrencoalition.org/health-video-contest between March 9th and March 30th. Winners from EACH category will receive a $125 Amazon Gift Card!
Sponsored by the Warren Coalition, made possible by Project WAHOO, funded by Virginia Foundation for Healthy Youth.