Who We Are
We are people who CARE. We are a sub-branch of The Warren Coalition of Warren County that was recently established in August 2021. It is our goal to help those suffering from substance misuse and end the substance misuse problem going on in our community. We are people who see PEOPLE and want to help those who want help and want to grow. We are a non-profit organization that is committed to the health and well-being of our community
Warren Coalition Counseling Information.
Populations We Serve
We currently serve those who are suffering with substance misuse and provide counseling for those people.
What do we mean by 'substance misuse': Anyone who is dealing with addiction. This can be: methamphetamines, alcohol, opiates, heroin, marijuana, cocaine, MDMA, LSD, etc.
We serve those who reside in the following counties: Shenandoah, Warren, and Page Counties.
Unfortunately, if you do not reside here we can not provide services—but we will do our best to find someone who does!
Currently, we are only able to provide services for adults (18+).
Our Services are FREE! We are able to provide services for FREE to those who meet the residence requirements. Book a session through our booking site.
Referrals to Our Program
We have a referral sheet (linked below) that other organizations can fill out and send it back to us to get a patient into our services.
Warren Coalition Counseling Referral Sheet.
These referrals can be faxed to: 540-660-3373 or to email at Julia@warrencoalition.org
We will be able to get these patient in usually within the same week, but often within 24 hours.
We presently have several openings!
Our Hours of Operations
We presently are seeing clients from 9am-8pm most days. We do make some earlier and later exceptions for patients that need an earlier or later time slots.
Our Counselors
We presently have one counselor, Julia, who is a daytime clinician 9am-8pm (hours depend on the day of the week.) We do our best to accommodate patients when they need to be seen, and presently we keep openings available for patients needing sessions same day.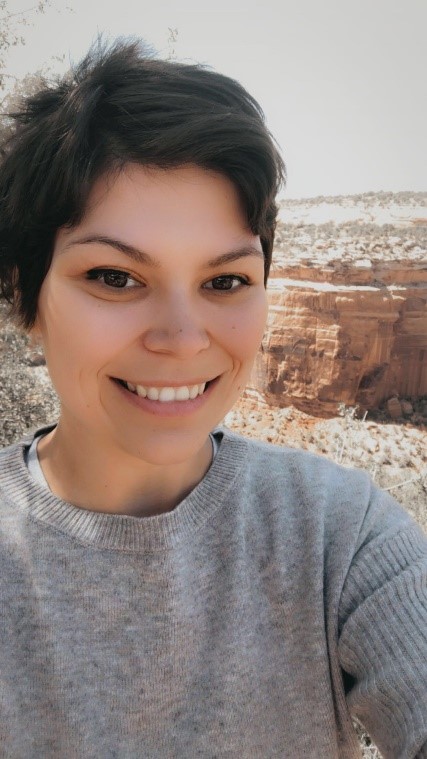 Julia is a mother of four and local to the Shenandoah Valley. She has worked in local jails, MAT clinics, and outpatient settings with those affected by substance misuse since 2018. Julia also has experience working with those affected by domestic violence and sexual related traumas with local shelters. Julia has a passion for helping others and ending the stigma of mental health and substance misuse disorders. Julia obtained her BS from Old Dominion University in Counseling and Human Services. Her hobbies include baking, quilting, travel, gardening, sports, and anything outdoors.