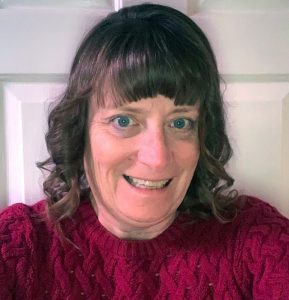 Christa Shifflett
Executive Director
Christa has served as Executive Director of the Warren Coalition for over 12 years. She is a Certified Trauma Professional, a Certified Trauma Informed trainer and Trauma Supportive trainer and ACEs Interface Trainer for Virginia. She is also a certified anger management and anxiety specialist with the court system who works as RSW Regional Jail a couple of days a week. She is a certified Getting Relationships Right trainer.
Christa graduated from the College of William and Mary with a Bachelor's degree in Government and Economics. She also earned a Master's degree in Education from James Madison University.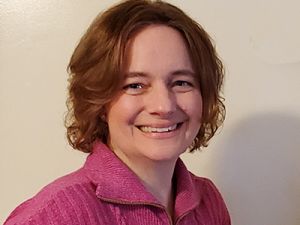 Celeste Brooks
Community Outreach Coordinator
After starting her professional career with IBM and the U.S. Air Force (as a civilian), Celeste came to Front Royal, Virginia in 1999 to work in the admission office at Randolph-Macon Academy, a local boarding school. She became the Director of Public Relations (later renamed the Director of Communications) in 2003, handling all of the communications and marketing work for the Academy until 2020, when she joined the Warren Coalition and Northwestern Prevention Collaborative (NPC) as the Community Outreach Coordinator.
Celeste has enjoyed the challenge of learning the field of prevention and being able to use her expertise in marketing and communications to help her local community. In her position, she designs publications, manages the Warren Coalition and NPC social media accounts, writes articles for the local media as well as nwprevention.org, creates and coordinates advertising campaigns, and attends events on behalf of both Warren Coalition and NPC.
Celeste has always had a heart for her community. She has served on several local boards, including the Downtown Business Association/Downtown Front Royal and the Front Royal Police Foundation. She currently serves as Vice President of the Board of Trustees for Samuels Public Library and Secretary of the Advisory Board for the Salvation Army. She and her family are members of Bennett's Chapel United Methodist Church.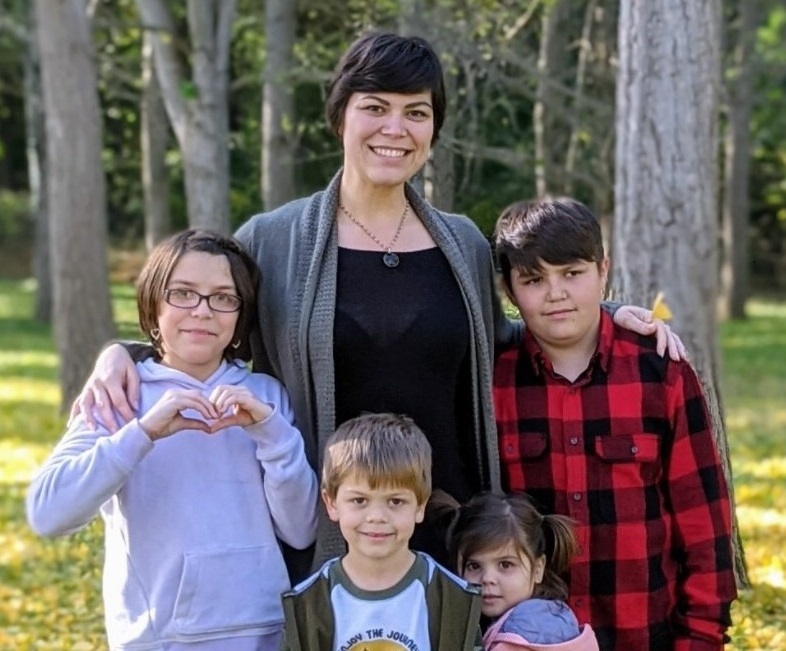 Julia Laurent
Certified Substance Misuse Counselor
Julia coordinates and schedules counseling with those in the community who are receiving MAT (Medication-Assisted Treatment) services to get their required counseling. Julia previously provided substance misuse counseling in the outpatient setting with a local methadone clinic in order to obtain her licensure. Prior to this, Julia worked with abuse and assault victims as well as inmates, and provided psychoeducation and groups to these populations. Julia is driven to help those in the community who suffered from addiction to find hope, and acceptance among their community. It is her goal to end the stigma of addiction and allow those affected by addiction to be able to seek help without fear of judgment, and to instead receive support in their time of need from their communities and families.
Julia obtained her BS from Old Dominion University in Counseling and Human Services. Her hobbies include baking, quilting, travel, gardening, sports, and anything outdoors. Julia is a mother of four and local to the Shenandoah Valley.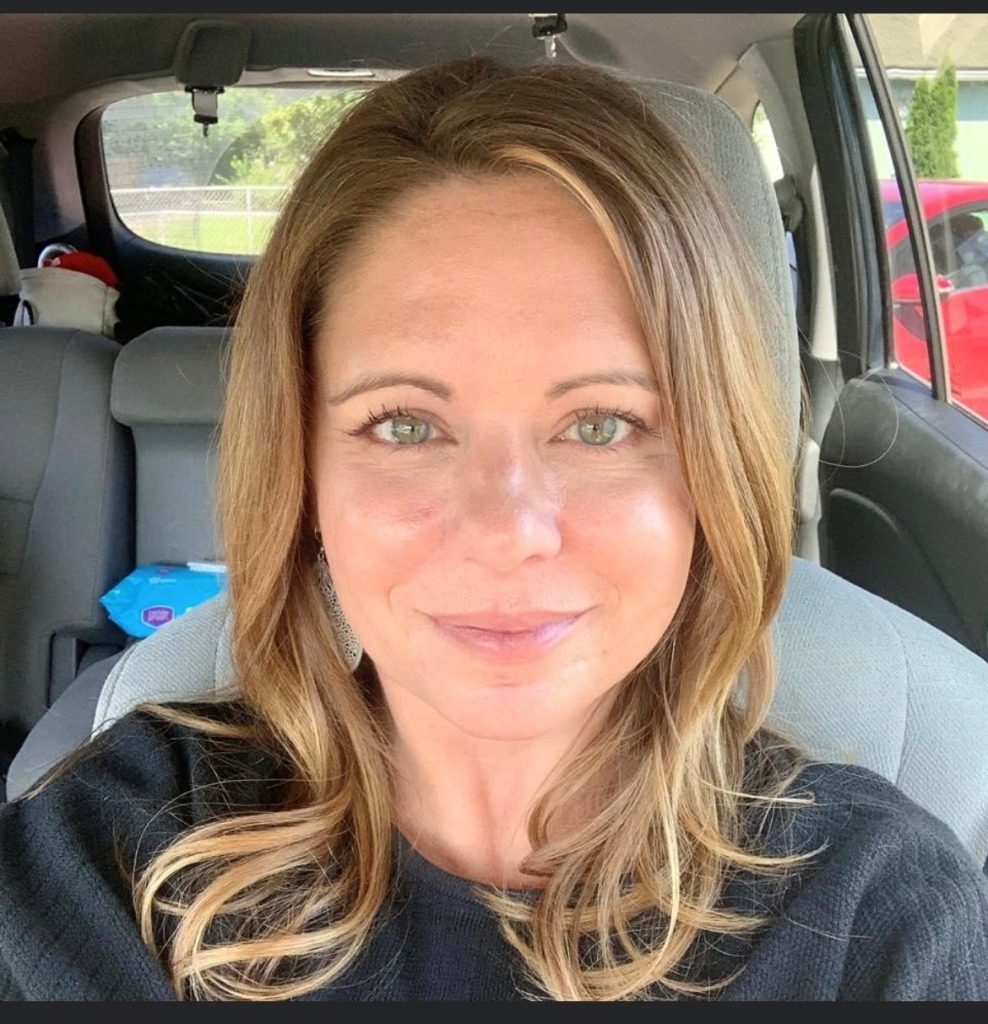 Tonia Meyer
Behavioral Health Coach
Tonia Meyer is a Behavioral Health Coach with Warren Coalition's Project COURAGE program, working with students who have experienced trauma. She holds a Bachelor of Science in psychology from St. Lawrence University and a Master of Social Work from the University of Maryland Baltimore, with a specialization in children and families. She is also a QMHP (qualified mental health professional).
Tonia has been working with children and families over the past 25 years in various settings to include residential and group homes, the school setting (traditional and non-traditional), and domestic violence services.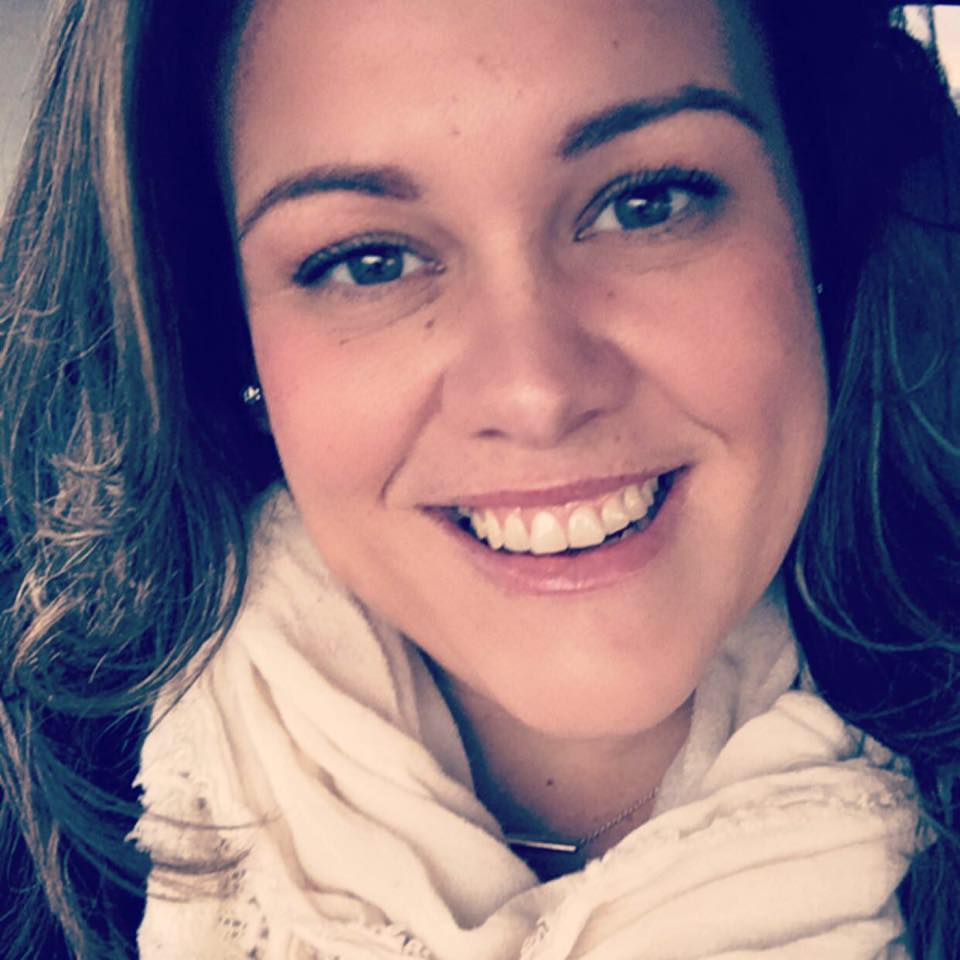 Meredith Bloomfield
DEALS HOPE Coordinator
After graduating with a B.S. in Psychology from Virginia Tech, Meredith Bloomfield worked for Hanley Wood/Builder Magazine as a senior researcher. In 2011, she became an assistant coach for the Shenandoah University Field Hockey team. Meredith joined the Warren Coalition in 2012, where she began working with Warren County Public Schools.
Meredith was initially trained in the SPARK® curriculum, which she taught for three years at Warren County Middle School. The purpose of the program was designed to motivate and encourage participation during physical education classes, with a goal of reducing obesity. Warren County's middle schools still participate in SPARK®, with Meredith acting as the coordinator.
Since 2015, Meredith has taught Too Good for Drugs, an evidence-based curriculum approved by the Virginia Foundation for Healthy Youth (VFHY). In addition, she leads HALO (Healthy Alternatives for Little Ones), which is approved by VFHY for preschool students. Meredith rotates throughout the schools, typically teaching drug education/prevention during the physical education classes at both Warren County High School and Skyline High School.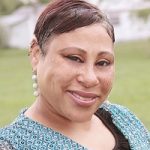 Tina Stevens-Culbreath
Resilience and Diversity Coordinator
Tina Stevens-Culbreath, Resilience and Diversity Coordinator, assists with resilience activities throughout Warren, Page and Shenandoah Counties as well as leading the Northwestern Prevention Collaborative's "My Story Weaves Our Story" initiative. In her capacity with the I'm Just Me Movement, Tina provides support to young people in Project COURAGE and oversees the mentoring/parent education components of that program. Tina is Founder/Executive Director of I'm Just Me Movement, a nonprofit 501 (c)3 organization, and a Councilwoman on Stephens City Town Council. She is a trained Trauma Informed-Practitioner, Certified Peer Recovery Specialist, & Forensic Peer Recovery Specialist Supervisor.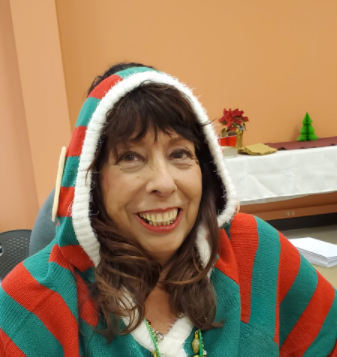 Denise Hackney
Support Specialist
James Funkhouser
Peer Recovery Specialist
James spent 20 years in active addition, in and out of incarceration. He has spent the last few years on his recovery journey, which began through the McShin rehabilitation jail program and Warren Coalition services at RSW Regional Jail. Upon his release from RSW, James spent time at the McShin Foundation in Richmond where he was able to connect with others in recovery and also to acquire his Peer Recovery Specialist Certification. Now James helps others in their recovery journeys, he gives hope to others that they can change and that they are worth recovery.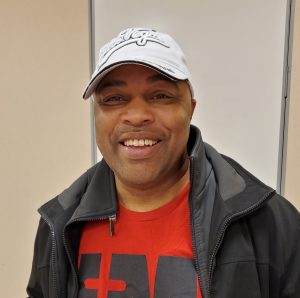 Rodney Culbreath
Re-entry Case Manager
Rodney is the co-founder of "I'm Just Me Movement," a nonprofit organization based out of Winchester, Virginia, and is certified as a Forensic Peer Recovery Specialist & Supervisor. He is also an activist in the community. He has been a member of Coming To The Table for three years and is a part of the healing committee. He also co-chairs the Frederick Douglass Park Club in Winchester, VA. Rodney understands the challenges of poverty and street life, in going hungry, and in being homeless. Rodney learned from his classmates with learning differences the falseness of the ideas of what and who is "normal," and, from a harrowing life experience as a child, understands the pain and fear that comes with being bullied or attacked. Rodney has training in many areas: • Certified Family Peer Recovery Specialist and Youth Support • Board of Counseling: Registered to Practice as A Peer Recovery Specialist • NAMI and Parent Action Network for Advanced Parent Leadership Trained • Forensic Peer Support Specialist • Trauma-Informed Care & Resilience • Suicide ASIST Trained • Youth Mental Health First Aid • DBHDS-DSP Supervisory Trained • SAMHSA- THE SEQUENTIAL INTERCEPT MODEL Trained • Motivational Speaker. Rodney understands healing communities and working towards action and solutions. "Our lives are fulfilled with our role as the people in our communities and inspiring not only the minds of young people, but people as a whole," he says. His passion is encouraging, and reaching others, through active listening, and that we all have a responsibility to our communities, and a hand in it to make it better.
Gabriel Lee
Community Liaison & Youth Events Coordinator
Gabriel Lee is the Community Liaison & Youth Events Coordinator for the Warren Coalition. He is passionate about prevention, leadership, and teaching healthy habits. Gabriel graduated from James Madison University in 2017 where he majored in Writing & Rhetoric. Additionally, he has worked in prevention for over a decade, most notably as the Assistant Youth Staff Coordinator for YADAPP (Youth Alcohol and Drug Abuse Prevention Project). He has also worked in the juvenile justice system and as a case manager for non-profits. Gabriel fancies himself as a creative and makes motivational short films and produces inspirational music. His other hobbies include working out, gardening, and hiking with his dogs.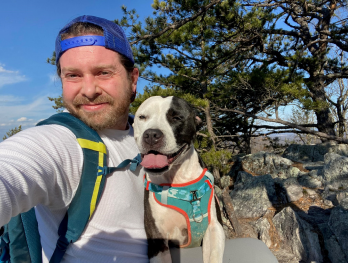 Mikey Hall
House Manager, The Landing
Mikey Hall provides peer recovery support services as the House Manager for the Warren Coalition's level 3 Recovery Residence in Front Royal, known as The Landing. Mikey grew up in Woodstock, graduating from Central High School in 2005. He has held a wide variety of jobs over the years but was called to this position when his own rehab counselor noticed how he loved helping people and that they, in turn, were drawn to his genuine desire to connect and his approachable good nature. Mikey loves hiking (especially with his dog, Mya), nature photography, sports, reading, kayaking and fishing.
Joyce Jenkins-Wimmer
HALO Read Coordinator
JoAnna McCue-Martin
Management Coach
JoAnna McCue-Martin supports Project COURAGE by offering stress management skills. She holds a Bachelor of Arts in Women's Studies from Hobart and WIlliam Smith Colleges, and a Masters in Education from Lesley University. In addition, JoAnna holds a Virginia teacher's license, a RYT200 Yoga Teacher certification along with holding various trauma-informed certifications.
JoAnna has worked in the field of education (public and private) supporting families for over 24 years as a child care resource counselor, classroom teacher and behavioral support coach.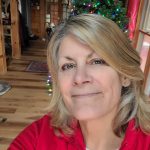 Kay Schroyer
Data Coordinator
A long-time resident of Warren County, Kay Schroyer joined the Warren Coalition in November of 2020 in the HRSA RCORP grant funded position of Data Coordinator. In that role, she helps track and report data, as required by the federal government and in support of program goals.
Prior to joining the Coalition, Kay has enjoyed a long career in business and technology management, in both a large corporate environment and as a small business owner. She graduated from the University of Virginia in 1984 with a B.S. in Commerce.