Click on the event to see additional details. Have an event you'd like to add to our calendar? Email kay@warrencoalition.org

Larry M. Funk Memorial Award Nominations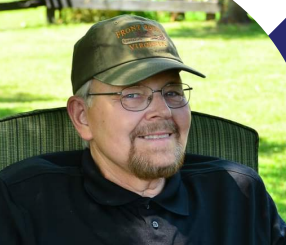 Nominations are now open for the Larry M. Funk Memorial Award for Outstanding Service to Children. This award, established by the Warren Coalition, recognizes an individual whose dedication and services to children of Warren County have made a positive impact on them.
The award is open to anyone who serves children in any way, though if it is their profession, the nominator will need to explain the way in which they go above and beyond their normal job requirements. Nominators are asked to explain the contributions made to the children and youth of Warren County, some specific examples, and five outstanding qualities of the nominee.
Nominations can be made online at https://bit.ly/LarryFunkAward. (Note that the link is case-sensitive.) A panel will review the nomination packages, and the selected recipient will be presented with a plaque and $500 cash at the Warren Coalition's Annual Membership Luncheon to be held in late July.